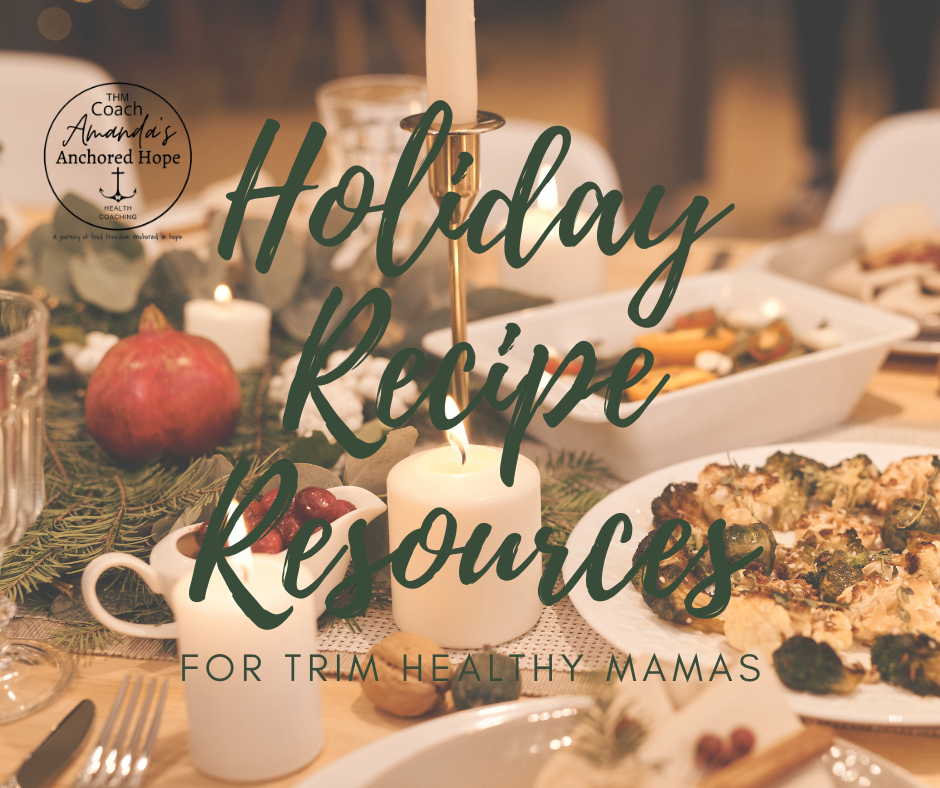 The holidays can be tough. We've worked hard all year. We've invested time, money, sweat, and effort into our trim healthy weight loss and wellness journey. We don't want to backtrack with our progress, but we want our traditional holiday favorites.
You can have the best of both worlds.
There are TONS of THM-friendly recipes for all of our old holiday favorites. Some of them taste exactly the same. Of course some do not taste exactly the same, but they are delicious and it is better than completely missing out. In fact, in many cases I actually like the THM versions better.

What I really miss about the holidays are things I will never get back like the nostalgia and memories from my grandmother and other loved ones who used to cook the old traditional recipes.
The holidays aren't about the food. They are about the memories and our loved ones. And if we are truly honest, if our sweet grandmamas (or other loved ones) were THMs who made THM recipes every year, we would be in love with those healthy dishes. It's the people and the love they poured into their masterpieces that makes us crave them.
If you're wondering if you should eat off-plan or stay on-plan, don't stress about it. Just pray about it. Set some realistic and wise boundaries, and then follow through. Then own whatever consequences that occur, good or bad, from your choices. Don't condemn yourself. Just jump back on the plan at the next meal, and don't let the off-plan food choices derail you.
Feel free to make an entire on-plan menu, like me, or enjoy some on-plan and off-plan goodies over the holidays. Here are some holiday recipe resources I recommend for your journey: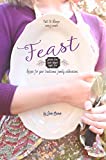 Gwen has covered most of the traditional recipes in her cookbook.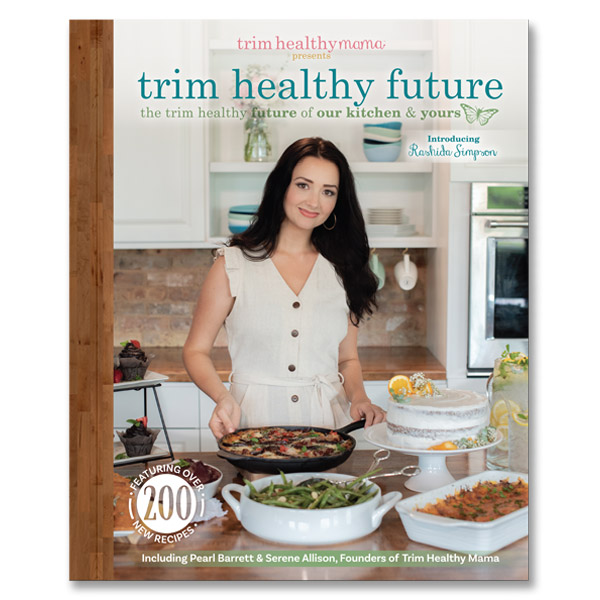 Rashida has some delicious recipes in here for sweet potato casserole and some delicious drinks, snacks, and desserts good for the holidays.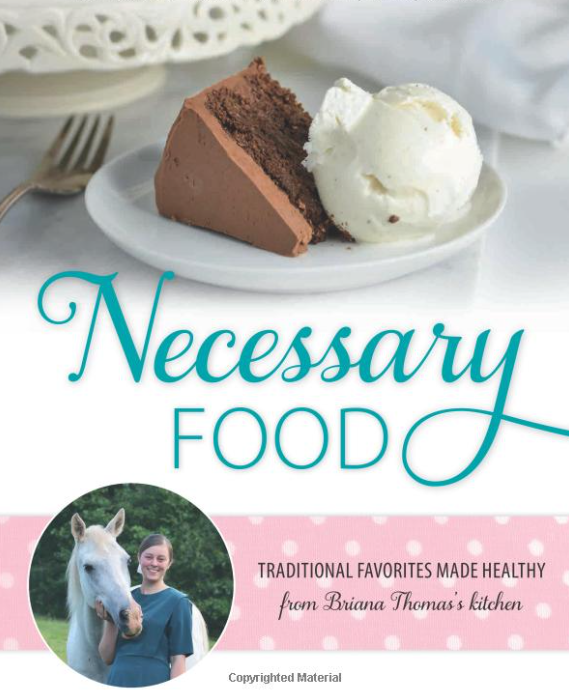 Briana has covered all of the bases with some traditional holiday favorites and some amazing sides, meals, and desserts.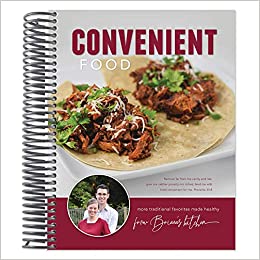 Briana never disappoints with more traditional recipes.

The Trim Healthy Mama Membership site has a holiday menu.
If you don't have a membership subscription, you can use this coupon code AD4380 for $10 off.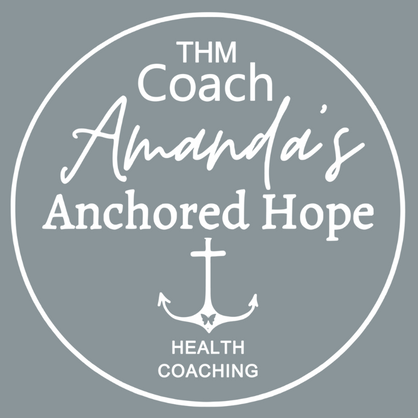 Check out my sweets page for desserts and my meals page for sides and meals.