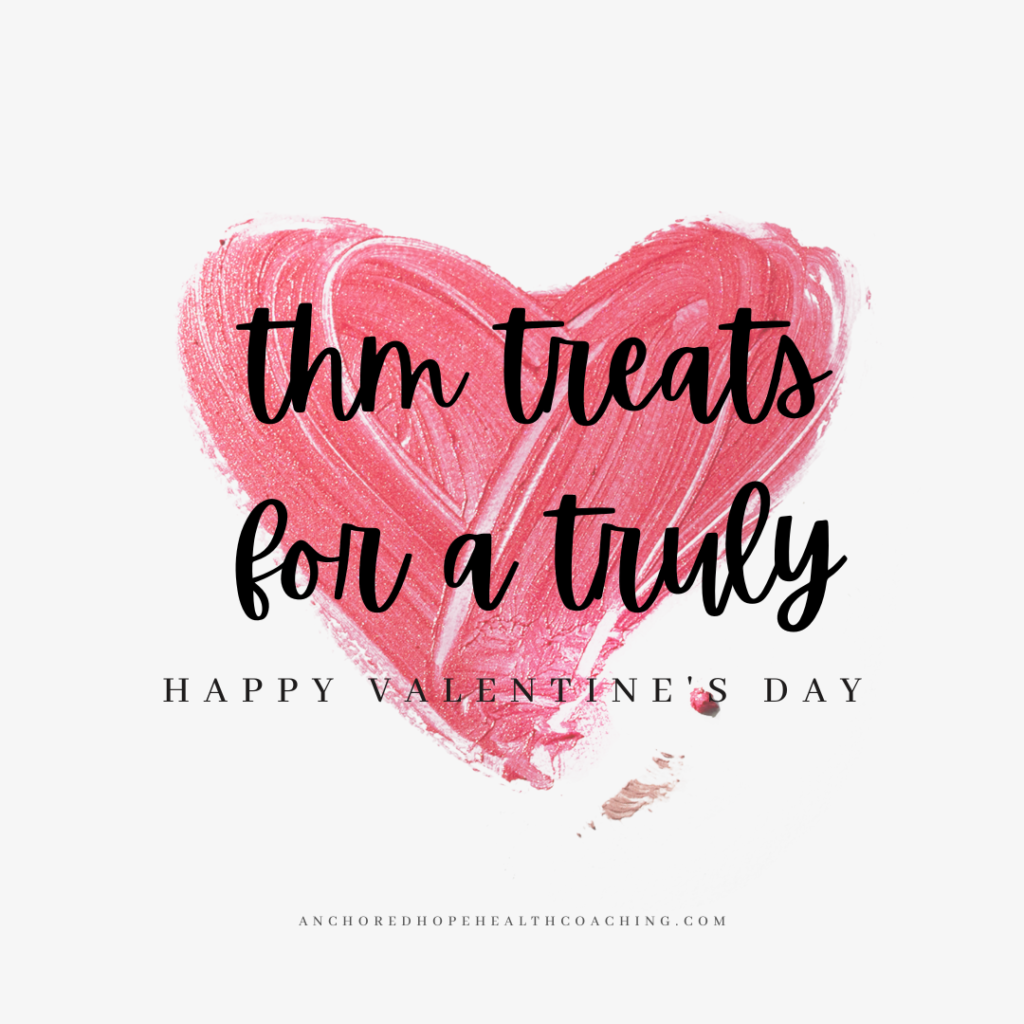 We've worked extremely hard since the beginning of the year or even before to reach our goals. We are still on track. Let's stay on track.

Going off plan for some less than tasty, chemical-laden, blood sugar spiking, candy created in a petri dish in a science lab is not worth taking a step backward on my journey, so I compiled a list of indulgent, on-plan treats for Valentine's Day.

Check these out:


Showstopper Valentine Cake
You can grab this beautiful cake recipe from Briana Thomas here: Showstopper Valentine Cake 
Red Hot Cinnamon Gummies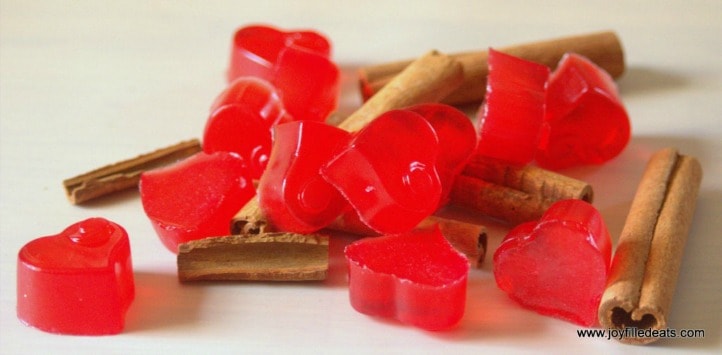 It's two candies in one: red hots AND gummies! I think you'll love this recipe for Red Hot Cinnamon Gummies by Joy Filled Eats!
Turtle Cheesecake Shake THMS
This is one of my favorites. You can find this recipe here Turtle Cheesecake Shake and if you are dairy free you can simply substitute DF alternative ingredients.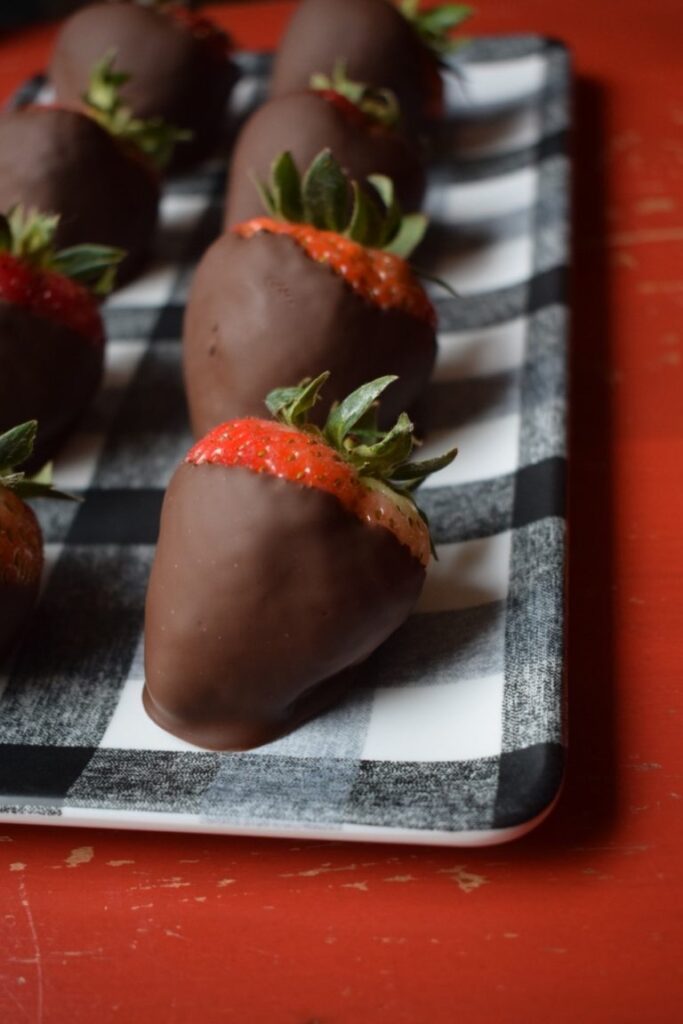 These chocolate covered strawberries are the perfect traditional Valentine's treat. Just be sure to use the on-plan oil in the recipe and NOT the shortening suggested so that you stay on-plan. Chocolate Covered Strawberries Photo credit The Gingham Apron
Chocolate Peanut Butter Cheesecake THMS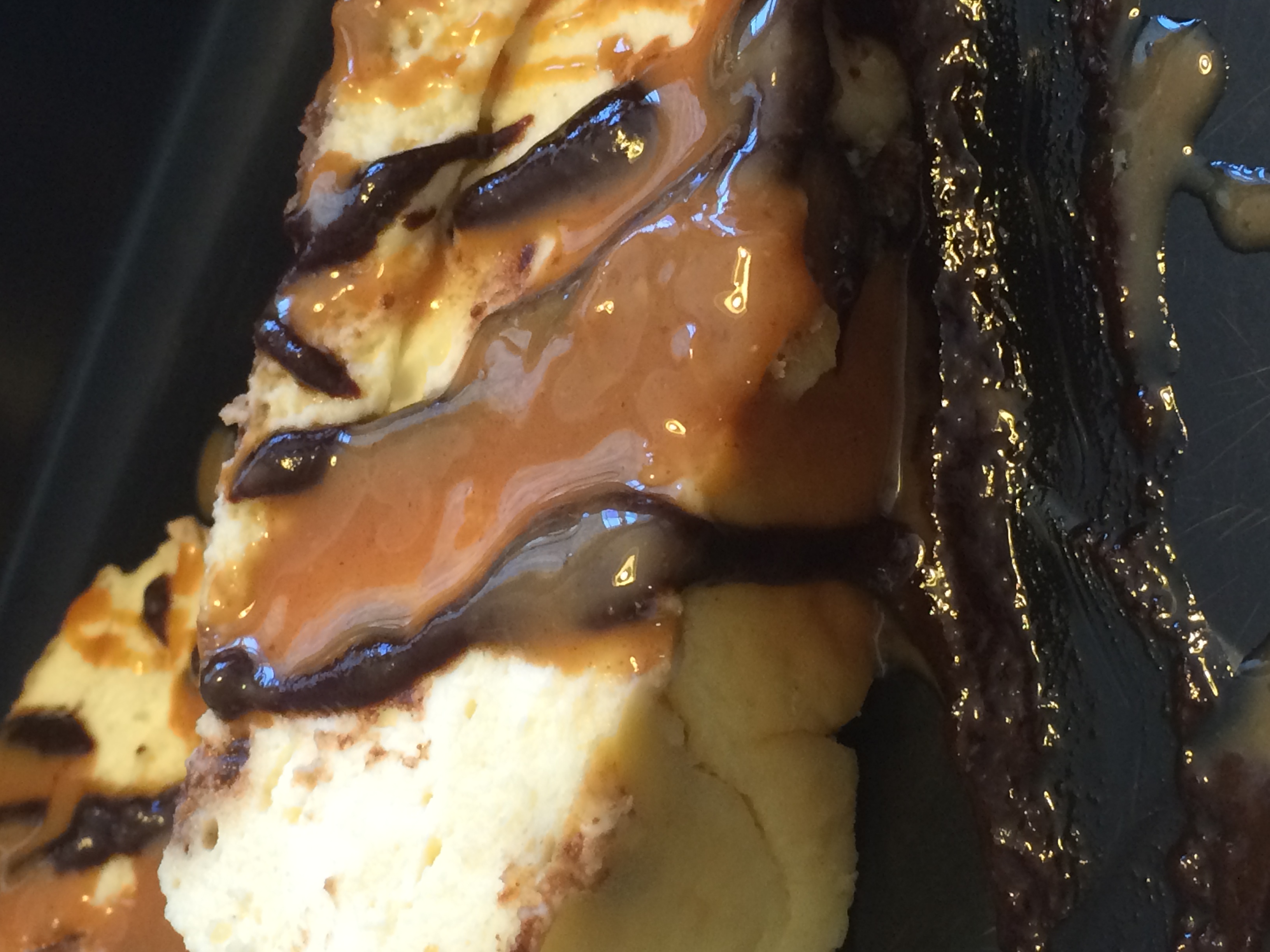 This is the most delicious and indulgent cheesecake recipe I have ever had. You can easily adapt it for any type of flavor combinations and for a dairy free version as well. You can find the recipe here: Chocolate Peanut Butter Cheesecake.
Skinny Chocolate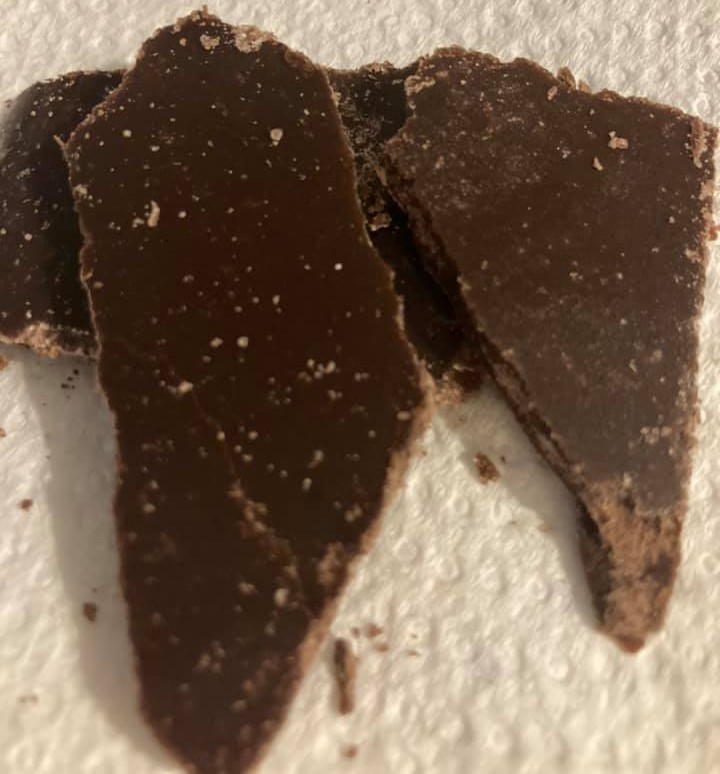 You can find this recipe in the THM book on page 371 or in the THC book on page 377.


Chocolate Covered Peanut Butter Balls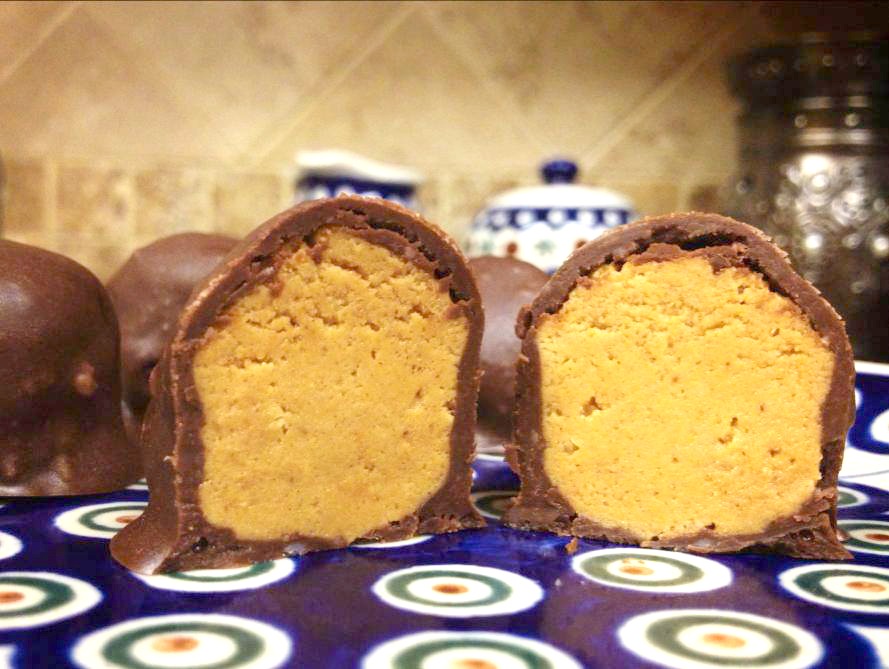 You can shape these into hearts instead of balls for Valentine's Day or make the original recipe. No matter the shape, they taste amazing! You can find this recipe here on the THM membership site. If you don't have a membership, use my coach's coupon code to receive $10 off your subscription: AD4380.
Now you have plenty of alternatives and options for this Valentine's Day. NO EXCUSES. Love your body well so you can continue to love your loved ones! Let's do this!