for the Special Trim Healthy Mama in Your Life of FOR YOURSELF!!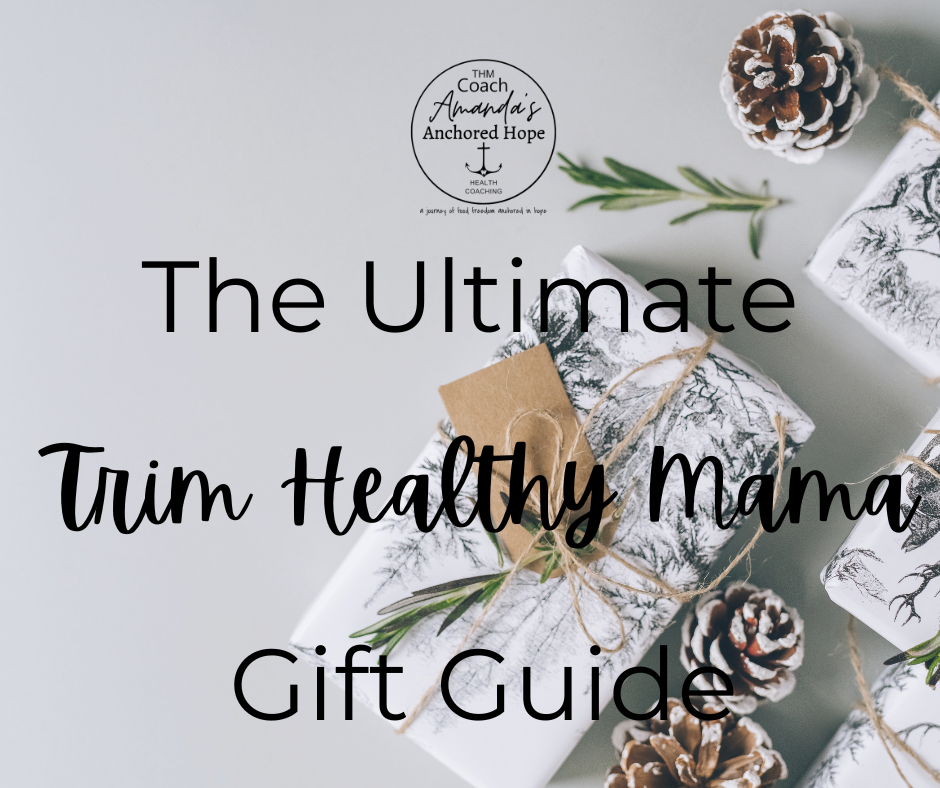 Gifting is from the heart, and it is always important to be grateful for whatever you receive. Sometimes, however, our family needs ideas, lists, and a little inspiration… And honestly, I know I need a one-stop-shop for all of my THM friends and family and maybe even those who haven't gotten on the plan yet.

I know Christmas isn't about the gifts, but it is about shining the light of Jesus and reminders of the ultimate gift of Jesus.
I want to get everyone something special to let them know how special they are to me.
Whether you need to do some shopping for a loved one, for yourself, or you need a one-stop-shopping list that has already been generated, this is your go-to place!
Why not share this gift guide and use it for your own shopping? It's full of tools and supplies you need to bring joy and success to your loved ones and to you on Trim Healthy Mama journey!

Enjoy! Happy Shopping, and Merry CHRISTmas!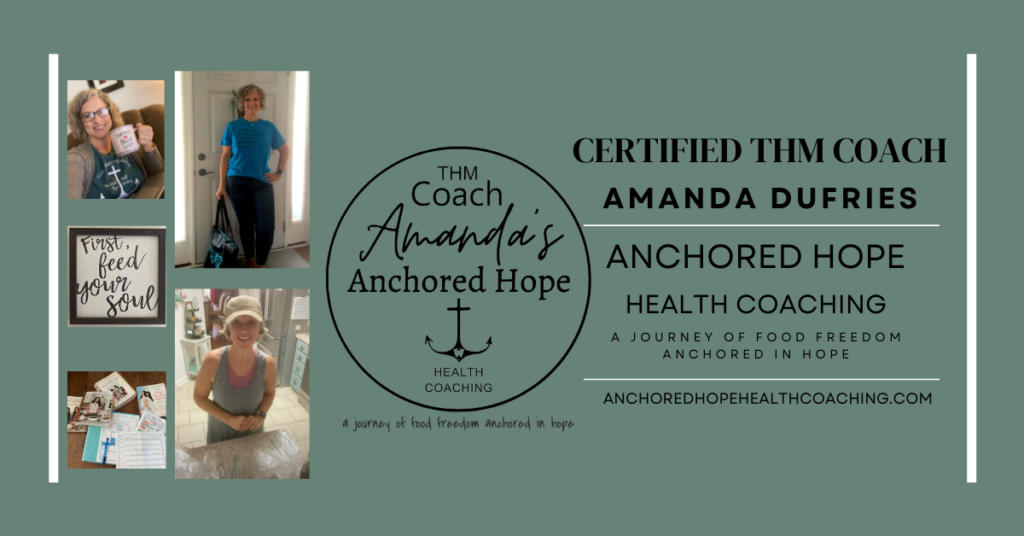 Check out my coaching packages for a gift! Email me at amandasanchoredhope@gmail.com or register at one of the package links here
I hope this gift guide helps you find the perfect gift for your THM loved one, and helps our THM guide you in the right direction!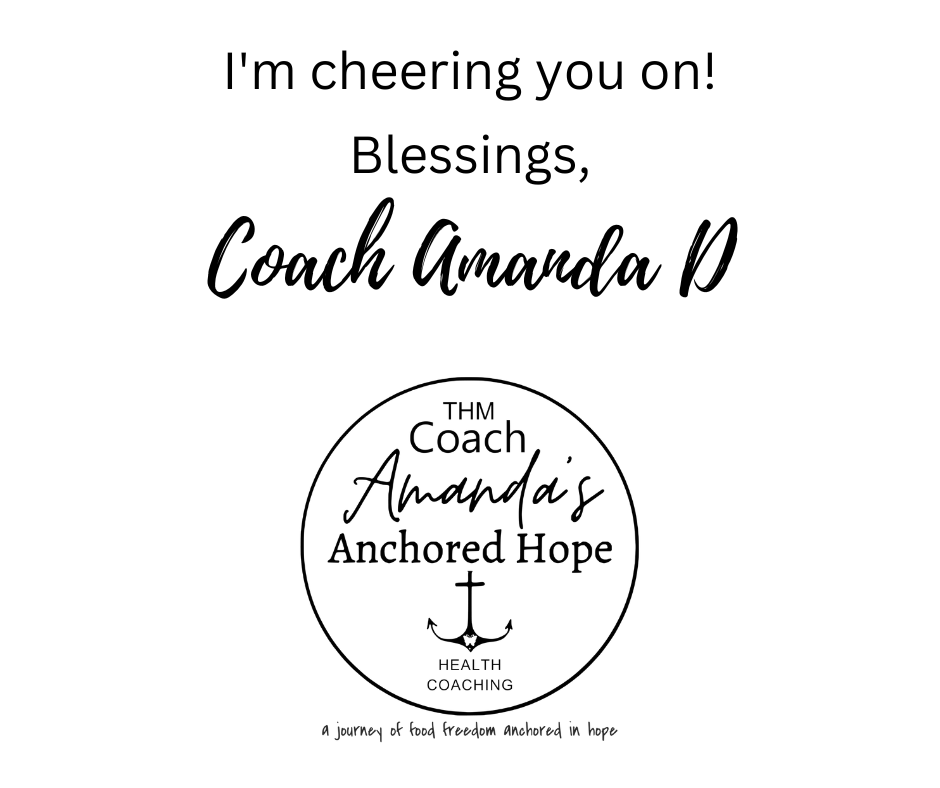 Be advised that there are affiliate links within this post from which our family receives a small commission at no extra cost to you. Thank you so very much for your support! You are a blessing!